Facilitating
Digital Revolution
We are the Real Estate Partners to tower infrastructure
companies and mobile carriers.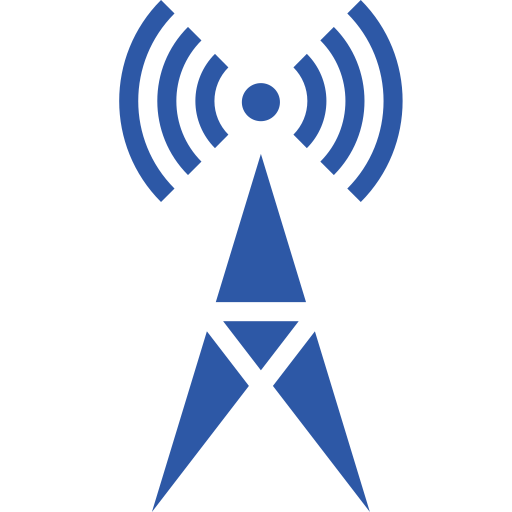 Cell tower ground leases buyout and greenfield sites acquisition for Built to Suit (BTS) programs.

Acquisition and operation of strategic location for existing and new sites.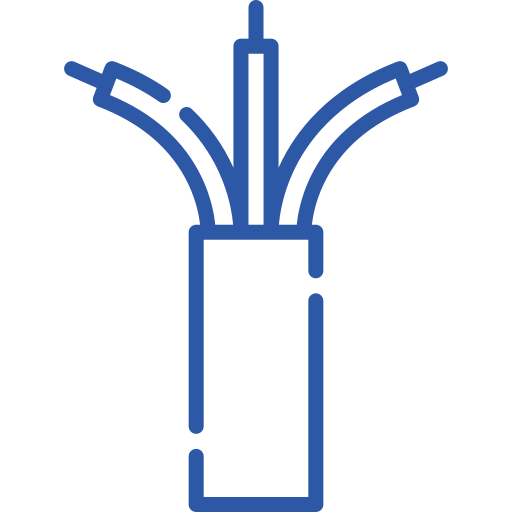 Financing of fiber deployments and provision of commercial resources for subscription of packages.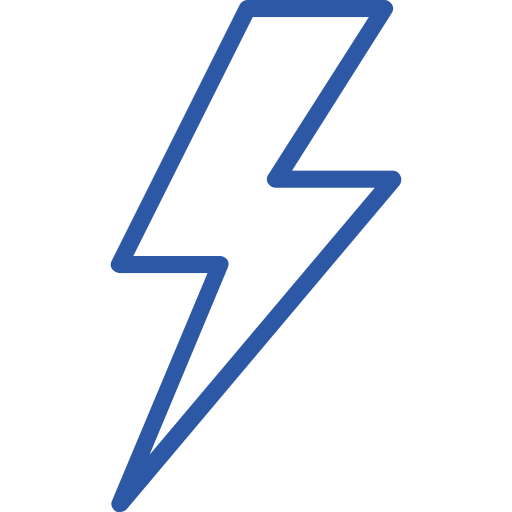 Acquisition of land and long-term leases to operators of renewable energy infrastructures.
MTGS provides real estate solutions, along with human resources and financing, focused on supporting all players across the digital infrastructure industry.
Our solutions were born out of the disruption of the relationship between TowerCo and landowners by hostile actors.
These players (Land Agreggators or "LAGG"), whose business is to build up large portfolios of land and rooftops, renegotiate upwards the rents paid by TowerCos / mobile operators.
More worryingly, new entrants have recently developed very aggressive business models threatening the very sustainability of the TowerCo model and forcing them to dismantle their sites. 
Site acquisition has become a race to the bottom.
We are Europe's largest provider of digital infrastructure real estate solutions dedicated to acquiring sites and enabling land access to TowerCos and mobile operators to sustain the operation of their infrastructures. Our comprehensive digital Infrastructure real estate services range from site acquisition, lease management to one-off transactions and whole-of-portfolio management solutions. 
Sponsored mobile tower ground site acquisition program (SAP)
Owning real rights on land on which mobile infrastructures are installed has become a strategic priority for TowerCo and mobile operators in recent years. Thanks to our unique experience in Europe, we provide turnkey solutions for managing site acquisition programs (land, roof terraces) on behalf of TowerCo or mobile carriers. These acquisition programs are mostly conducted on a white label basis and can also benefit from our financing solutions (see below).
Real estate build to suit (BTS) solutions
The speed of deployment of new sites – in a context of essential network densification – depends above all on the quality of the land search solutions provided to mobile operators.  
We provide state-of-the-art land search tools and specialized human resources to significantly reduce the time required to identify, select and finalize the acquisition (or lease) of a site. 
For each candidate site, we provide an information package containing legal, environmental, regulatory, zoning analyses and photos to enable mobile operators to make a quick and easy decision.
Funding of site acquisition program (Acquisition & Lease Back)
Outsourcing the management of site acquisitions requires that TowerCo or mobile operators be able to finance these acquisitions, which represents several tens of millions of euros per year. We provide financing solutions allowing the outsourcing of the entire acquisition program (management & financing) in return for the lease of the purchased sites at more favorable terms than the initial ones (Acquisition and Lease back).
Funding of acquisition  significantly strengthens our offering by allowing us to meet client needs across all phases of the digital infrastructure asset lifecycle.
Our teams of specialized asset managers can ensure the renegotiation of the terms of the current lease in order to (i) increase the leased areas to accommodate new carriers, provide upgrades in preparation for network rollout, (ii) decrease the rent or (iii) fend off hostile land aggregators.
Data center sale & lease back
As the volume of data exchanged keeps increasing year after year, digital players are urged to develop and maintain infrastructures capable of meeting the global need.
The data consumption trend is expected to grow even more in the coming years with, among other things, the arrival of 5G, creating an accentuated need in developing sites that are less centralized and closer to end users.
As digital infrastructure real estate professionals we support digital players in facing these challenges by smoothly taking over the passive elements of established sites allowing our clients to focus on their main activities : managing data flow. Our team works hand in hand with our clients' in maintaining existing sites but also in developing new projects from the identification, negotiation, development or rehabilitation and management of sites intended to host data centers in compliance with established specifications.
Unlock the full value of your tower portfolio
For mobile carriers who may someday consider divesting their tower portfolio, the valuation of that portfolio will be much higher if some of the land is owned by the mobile carriers (see the French example fo SFR).
By pursuing an ambitious site acquisition policy, TowerCo and mobile carriers can protect themselves against LAGG attacks, which lead to rent increases and have forced mobile carriers in some countries to dismantle mobile tower sites.
Acquiring sites is the only viable solution allowing operating companies to reduce their OPEX over the long run. Yes, owning the site will come at the price of the land but we can provide all our clients with help in financing such acquisitions.
Work with digital real estate specialists​
We are acquisition specialists (lease buyout or greenfields). Conducting an ambitious acquisition program should be done with a trustworthy partner that has a solid track record in
knowing in depth the business impact of owning land for operating companies
negotiating with all types of landlord including the ability to cover all tax implications for private owners as well as for companies, propose several deal structures to perfectly fit the situation,…
conducting acquisition from A to Z and ensuring all legal aspects are fulfilled;
anticipating all zoning, electricity adduction, easements and technical issues that might appear considering the actual site configuration
developing tools to support operations scaling